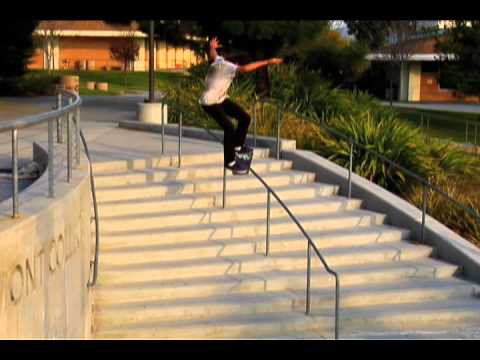 strawberrylenore: Asleep - Emily Browning ...
Watch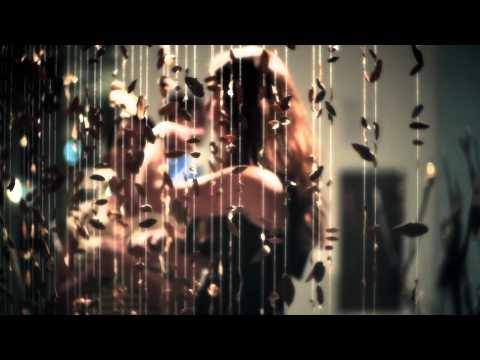 Watch
I just found out that Tumblr was designed for people who dont like to write. 
Watch
I love riding my bike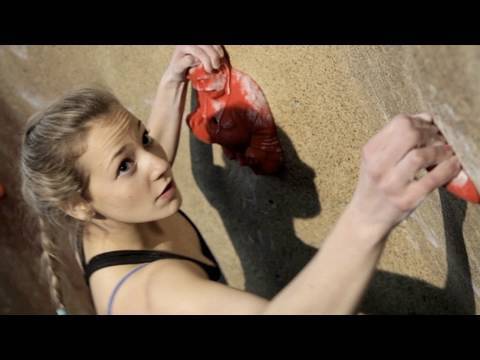 Watch
http://www.artofthetitle.com/ →
Wow this site is amazing! Something I have not given much thought before. The art of the title sequence. 
Watch
I have done it! My lovely Lomo on my Canon!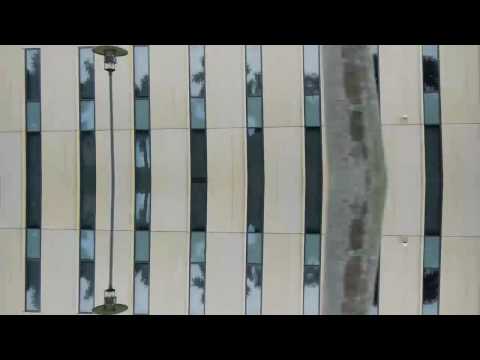 If I see one more DSLR wedding video with a 2 min. out of focus montage of people getting dressed I just might have a breakdown. The wedding video has been standardized just like it was before DSLR's came on the scene. Please do something original people.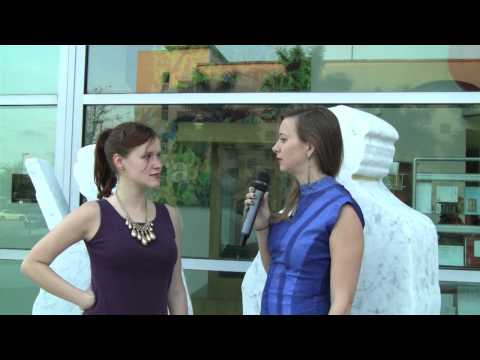 Watch
lol Thunders Truck
Watch
Studies have shown that Sundays are the most depressing day of the week for most people because it makes people question their purpose in life. Work makes us feel like our lives have meaning, so when we are not working we feel lost. As long as we keep busy, we will never slow down and ask if this is really what we want in life. Mondays off work are even worse because you feel like you should be...
Sick →
mohandasgandhi: "An individual who breaks a law that conscience tells him is unjust, and who willingly accepts the penalty of imprisonment in order to arouse the conscience of the community over its injustice, is in reality expressing the highest respect for the law." Martin Luther King Jr.
Watch
Jo's birthday at work today. Mmmggghhjjjgghhgglhkg cake
Watch
A short web piece I shot with my brand new 60d. 
Campus Talk Web Series Coming Soon!